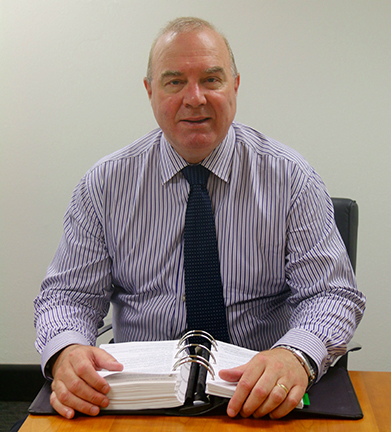 Beswick Foulkes
Family Law
We are a boutique firm practising exclusively in Family Law, Wills, Deceased Estates and related matters including Intervention Orders and criminal proceedings.

FAMILY
LAW
We know that family law issues can be extremely stressful and confusing. You should seek advice at all times

OTHER
SERVICES
Some of our other services include Deceased Estate, Wills and power of attorney and conveyancing

THE
LAW
Time limits may apply to persons wishing to bring applications seeking property and spousal maintenance orders.
Family Law
We can Help! We can help if you are going through divorce, family breakdown
or are separating from your spouse or domestic partner.
We are specialist family lawyers assisting you with all issues relating to divorce, breakdown of marriage and domestic relationships as well as relationship
agreements including pre-nuptial agreements
Our People
Our People Michael Beswick, Partner
Michael has been practising family law for over 30 years
He was previously a partner in a small CBD law firm for in excess of 25 years.
FAMILY LAW SERVICES / DECEASED ESTATE SERVICES / WILLS AND POWER OF ATTORNEY / CONVEYANCING